ABOUT THE GROUP
The Aqua Power Group consists of four rapidly growing companies offering a 5 star all-round cleaning, cleansing, unique virus protection and waste disposal services to agricultural, commercial, industrial and residential premises.
In short, if it's dirty we can clean it, if it's infected, we can sanitise it to operating theatre standards. If it's rubbish or waste we can dispose of it for you, in a LEGAL and environmentally friendly way, as we are licensed waste carriers.
Powered by the advanced products and robust science of Virus Shield™ giving long lasting protection to surfaces – requiring re-treatment only every 3 months!
It's not just the Coronaviruses, our process remove and maintain protection against all pathogens. We can guarantee our protection against mould and mildew for FIVE YEARS.
As health threats change, so our range of products adapts and changes to continue to keep you, your customers and even your livestock safe. Bookmark our news page and be kept up to date with the latest developments.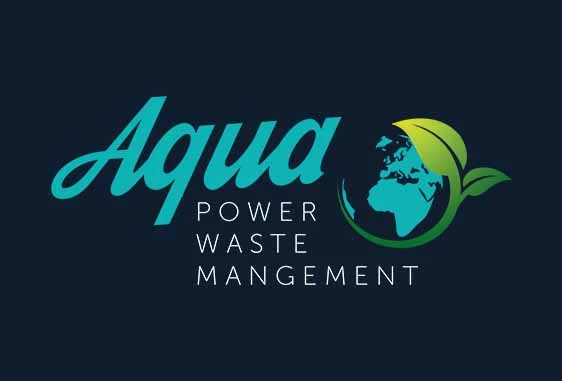 Aqua Power Waste Management
Our 5 star waste management service for commercial and residential customers means we can dispose of rubbish or waste in a LEGAL and environmentally-friendly way.
Read More

First rate job, friendly professional company, cleaned with chemicals and steam, can't believe how clean it came up even had to reach what we thought were inaccessible areas
Therese Mitchell

Aqua Power Washing have done an amazing job cleaning the render on our house. Their hard work has made a huge difference and we're really pleased with the result. From quotation, to booking a date, to completing the work – Wayne has been thorough, professional and helpful – we'd recommend.
Catherine Holley

Excellent service. Really happy with my window clean. highly recommend
Jade Cherie

Nice, professional guys and a great clean to exterior of house. Very pleased
Laura Nash