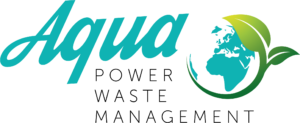 New Waste Management Service!
Following many enquiries, we now offer residential and commercial customers our full waste management and collection and disposal services.
Residential
Want something collected that simply will not fit in your vehicle?
Call us! We can collect most things and dispose of them in an environmentally-friendly and LEGAL way, because we are fully trained and a licensed waste carrier.
Avoid queuing at the tip and heavy lifting
And, you'll get a great price when you use us, your waste will be collected at a time that suits you without the hassle of queuing at the tip We do the lifting, so you don't have to!

Commercial
Full bulk collection service and disposal service, including hazardous waste, including soil. We also offer a soil testing service using Level 4 WAMITAB Qualified testers. We can customise solutions for even complex mixtures of waste.

General Mixed Waste
Soils and Stone
Tree Roots
We can deal with hazardous waste too!
Contact us now for a quote